Watsu® Yoga Round

Free class for everybody to celebrate the World Watsu Week 2019!
with Dariya, certified WABA and Watsu Instructor
Date: Thursday 28 March 2019, 1.30 – 3.30 PM
Watsu Yoga Round is a powerful tool for deep relaxation and inner peace. It focuses on listening to the body and presence; it represents a way to come back to our heart, to an inner silence that is fully alive and vibrant. It is an invitation to feel, awaken and celebrate the energy of our being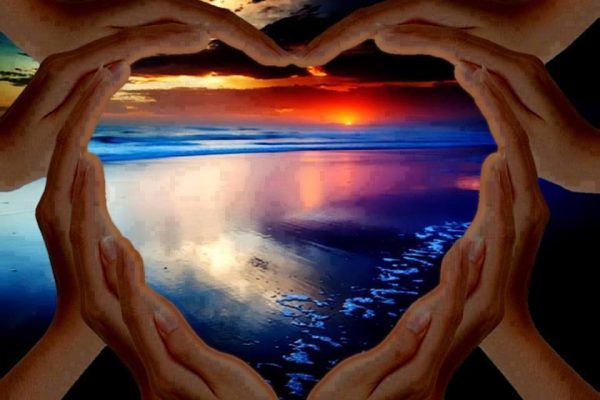 When immersed in warm water during the Watsu Yoga Round, the body does not suffer from the effects of gravity; the flow of movements and stretching alternated with moments of stillness invite a progressive well-being: body and mind become free to dance!
Prerequisite: no previous experience required
Compulsory Booking: 0413 2622329 / 9488084966 or E-mail: quiet@auroville.org.in
Subscribe to our newsletter