Heartfull® Meditation Classes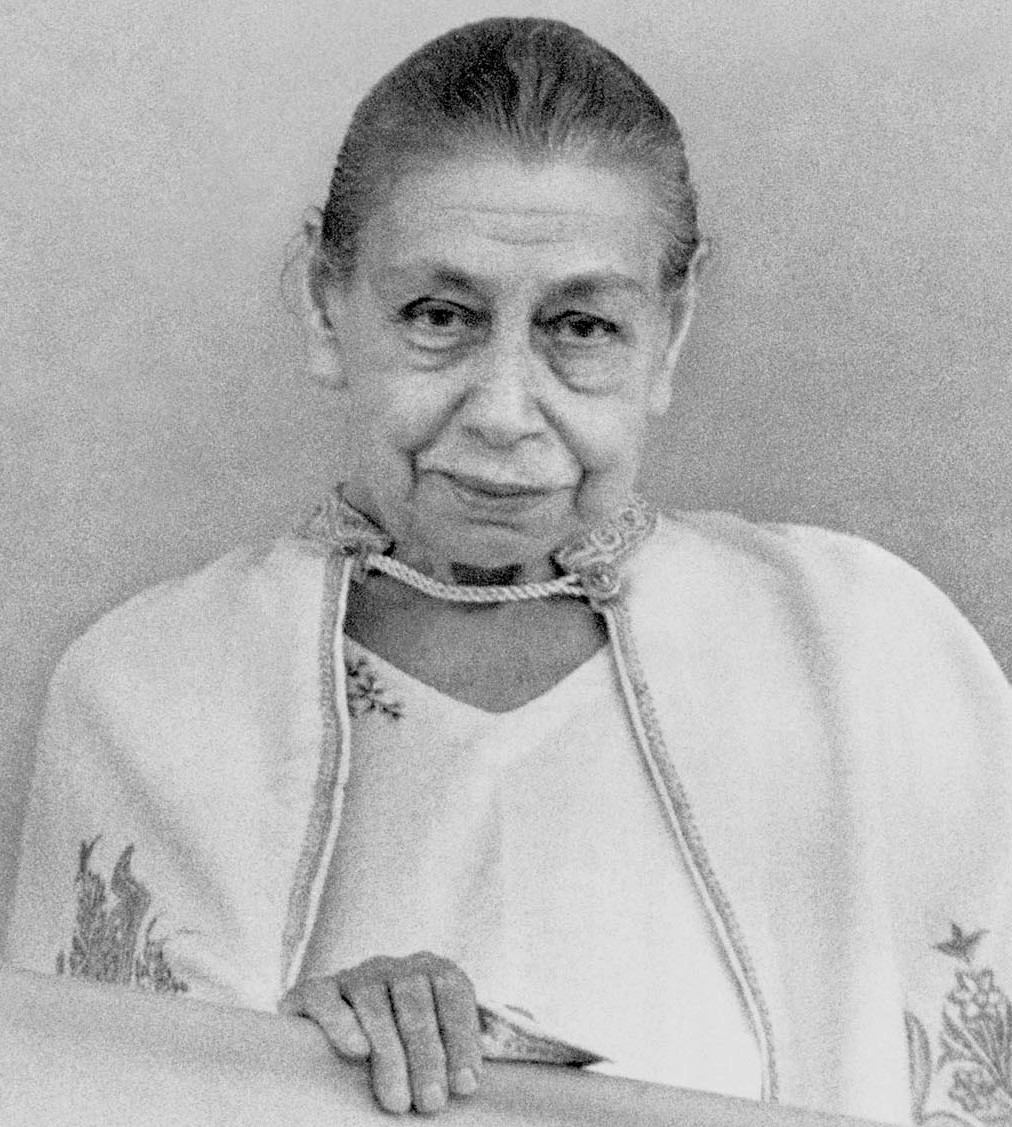 "Concentrate in the heart. Enter into it; go within and deep and far, as far as you can. Gather all the strings of your consciousness that are spread abroad, roll them up and take a plunge and sink down. A light is glowing there, in the deep quietude of the heart. It is the Divinity in you – your true being. Hear its voice, follow its dictates." – The Mother
• Connect to the Light in our own Heart Center (Heart Chakra)
• Surrender mind energy to Heart chakra to transform mental aspect of human existence
• Surrender pelvic energy to Heart chakra to transform vital aspect of human existence
Savitri, whom Sri Aurobindo taught initial Heartfull meditation techniques, lost both her parents in a plane crash near Mumbai, India in 1978 when she was seventeen. Her sister was murdered in California four years later.
Her father was an Indian Muslim and mother an American Italian Catholic. The Muslims said that her mother couldn't go to heaven as only Muslims went there upon death and vice versa. It confused and pained her and she became an atheist.
Later, she heard a voice within that said it had come to teach her how to love herself. This teacher taught her how to cocoon herself with the Light from her own heart centre for love and protection. Later it taught her mental centering to surrender her mind energy to her Heart chakra for transformation.
Four years later, the voice revealed that it was Sri Aurobindo who had taught her these techniques. Savitri has brought down many more techniques since then through her devotion to Truth to help the human form move towards Light.
Sri Aurobindo has also trained her to bring down different Lights.
Sri Aurobindo says, "Blows fall on all people. It's not because there's anything wrong with you but because you are full of desires. To turn to the divine is the only truth in life."
Heartfull® Meditation techniques are a proven pathway to systematically turn to the divine.
Dates: Sunday 6, 13, 20, and 27 November, 4, 11, 18, and 25 December
Timings: 9.30 – 10.30 am
Price: ₹ 350 (for guests)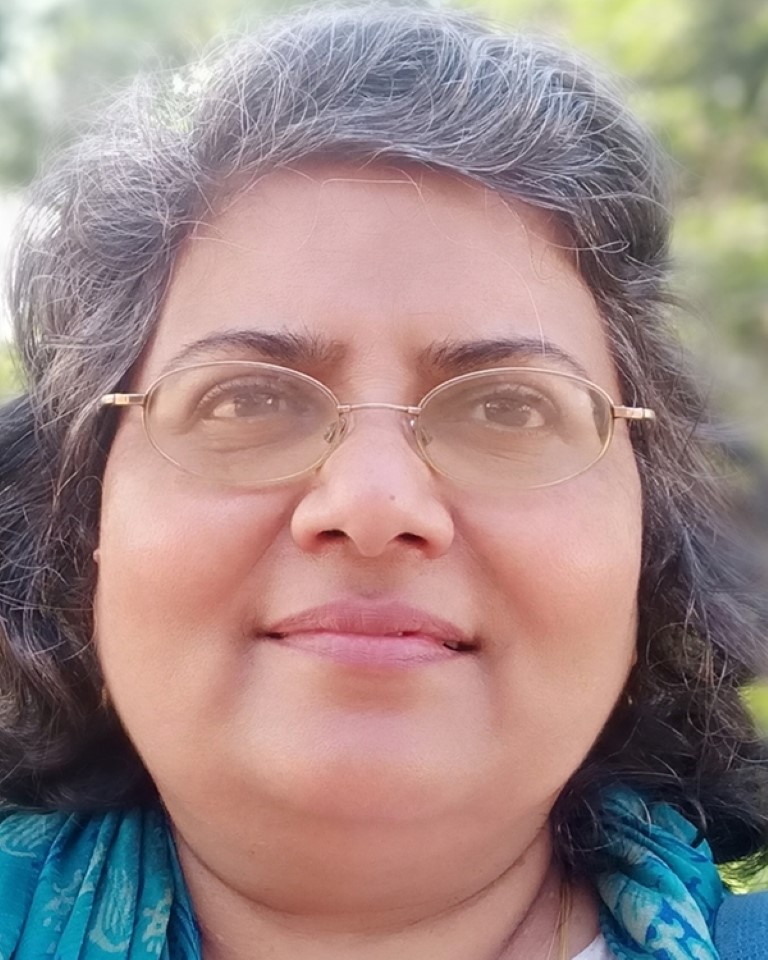 Avantika Nirupama

Avantika has been Savitri's student since 1996. She homeschooled her daughter in Seattle after reading Sri Aurobindo's understanding of human existence. She had felt hollow despite having studying MSc in India, MS in US, having a lucrative job, the tick marks of success. Savitri and Sri Aurobindo helped her understand the complexity of human riddle and clarify foundational questions, "Who are we and what are we doing on planet earth?"
Please contact Avantika at avantikaLight@gmail.com for any questions. She is a Purna Yoga teacher at 500 hour level. She has translated some parts of Savitri in Marathi and Hindi. She has studied Rigveda in Sri Aurobindo's Light with Nishtha, an Aurovillian who teaches Rigveda like an alive poetry rather than some fixed dogma.
Subscribe to our newsletter