Baby Watsu Classes

Baby Watsu Classes with Appie & Friederike
Monday 2nd January 2023 / 9.30 – 11.00 am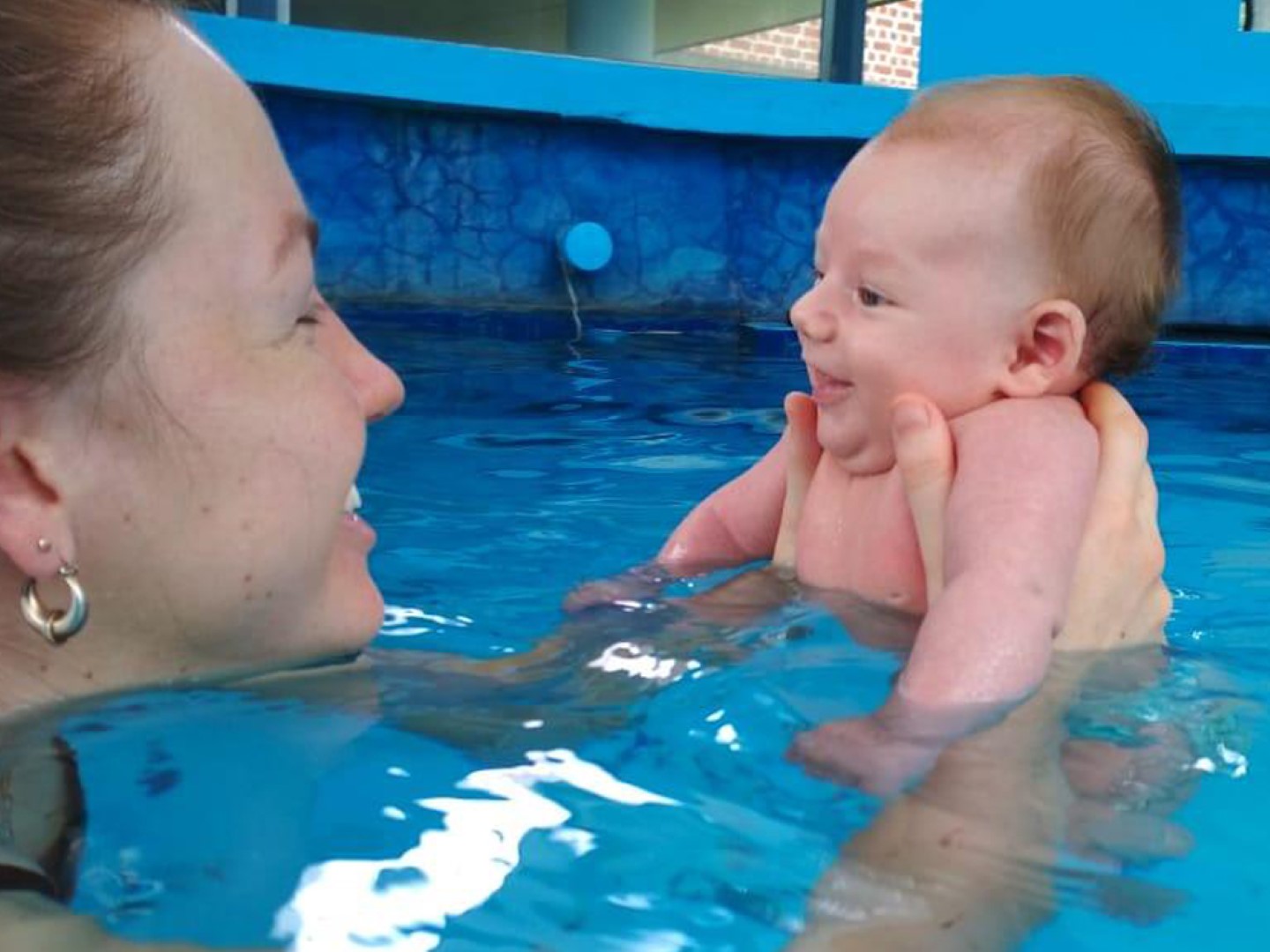 A special opportunity to connect with your baby!
You'll be guided on how to hold, feel and move your baby, using the qualities of warm water, so that you and your baby can feel safe, at ease, and enjoy this quality time together.
You'll learn and practice the basics in the group, while you stay focused on your baby's needs in the moment. In the end, there is free playtime.
Please bring towels and a closing swimming pant for your baby.
For babies between 2 and 12 months with their parents.
Subscribe to our newsletter