Watsu® 2 Tutorial with Dariya
Watsu tutorials under supervision of a WABA recognized instructor are excellent opportunities to refresh, adapt and further explore the techniques and sequence learned in Watsu 2.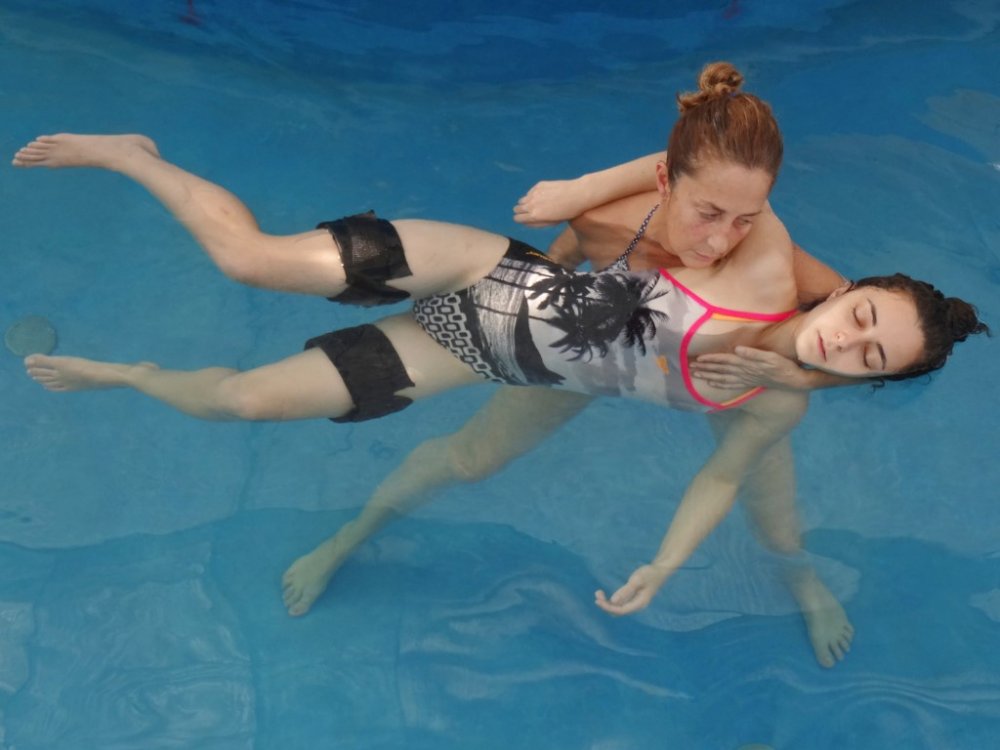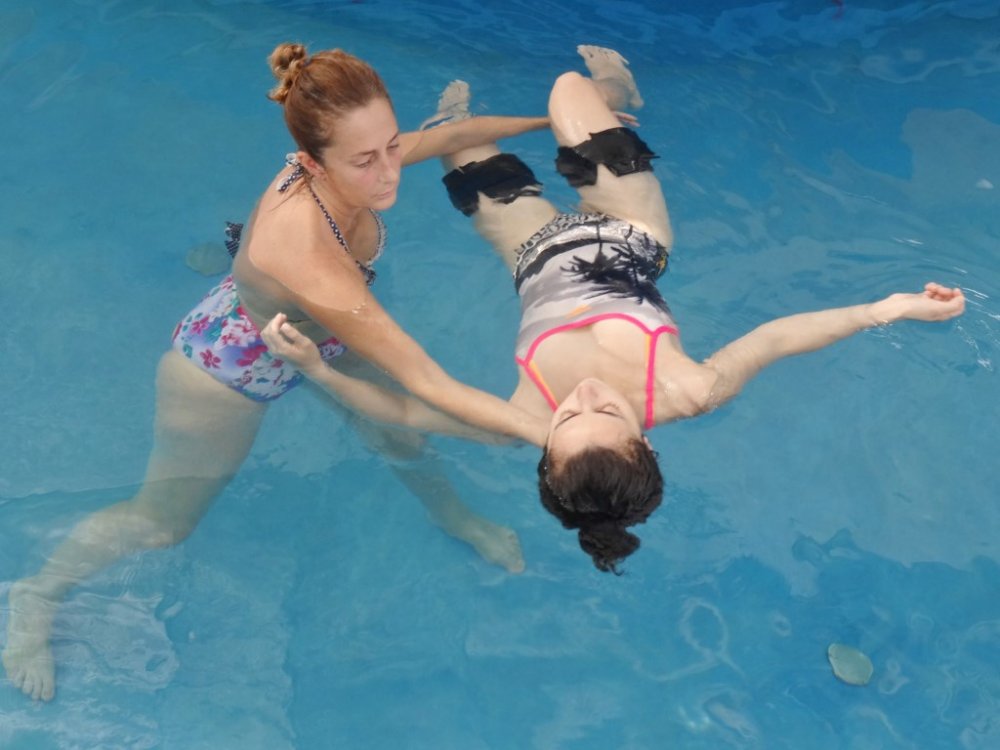 You will benefit from your instructor's undivided attention in order to better progress to the next level of your training. During the tutorial, you can work both on technical aspects of your Watsu and your skills in creating an effective professional relation with your clients.
Special attention will be given to details of the movements and their necessary adaptations according to the size, buoyancy and flexibility of the receiver.
You will get answers to your specific questions and challenges as a Watsu student, which stimulate your progress in aquatic bodywork.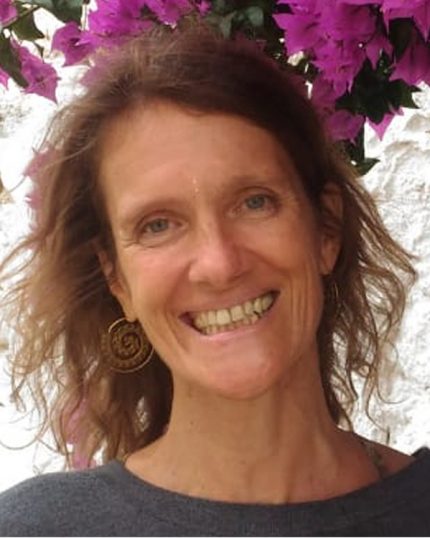 Dariya
WABA facilitator, has been sharing her passion for aquatic body­work with groups since 2004. Besides the belief that a solid technical base provides possi­bilities for ease and lightness in further personal growth, her main focus is to create spaces for flow, deepening and connection.
Timings: 12.00 PM – 3.00 PM
Price: ₹ 1,950
Please read the General Information before you apply for this intensive.