Heartfull® Meditation Workshop with Avantika Nirupama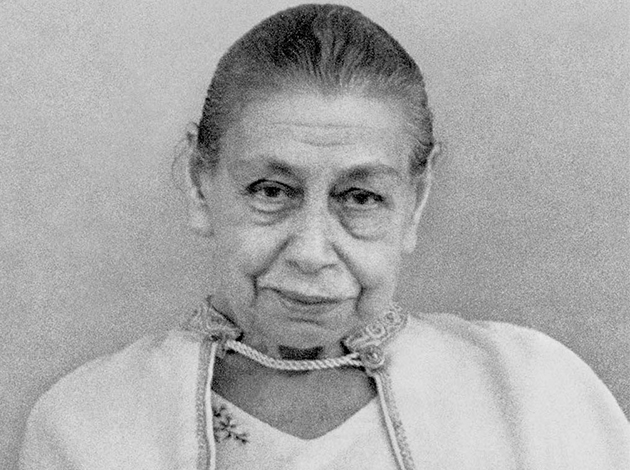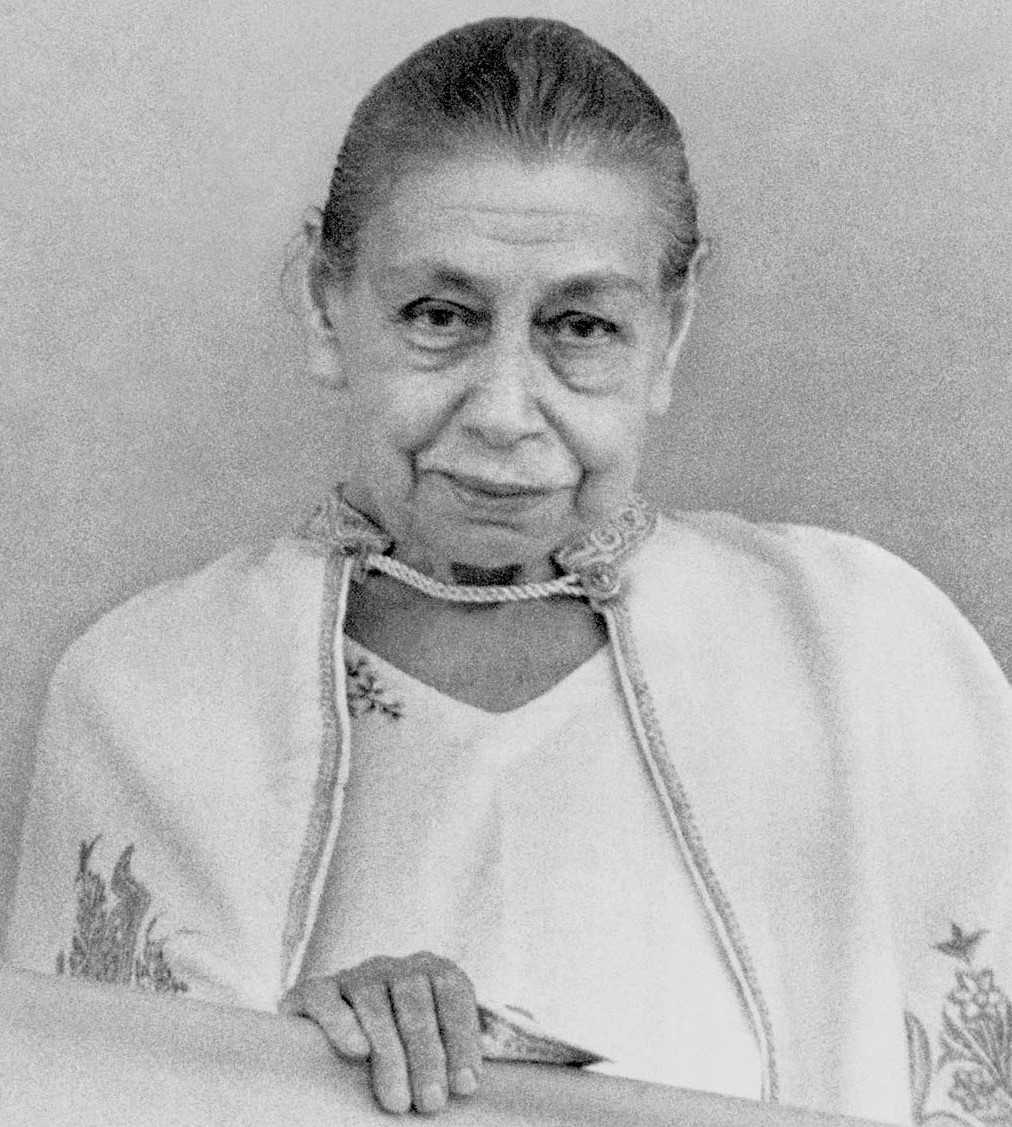 "Concentrate in the heart. Enter into it; go within and deep and far, as far as you can. Gather all the strings of your consciousness that are spread abroad, roll them up and take a plunge and sink down. A light is glowing there, in the deep quietude of the heart. It is the Divinity in you – your true being. Hear its voice, follow its dictates." – The Mother
Come learn how to make this a reality with the sacred techniques of Heartfull® Meditation.
Heartfull® Meditation techniques will help you to understand Sri Aurobindo's dictum "All Life is Yoga" and connect to his teachings in a deeper way.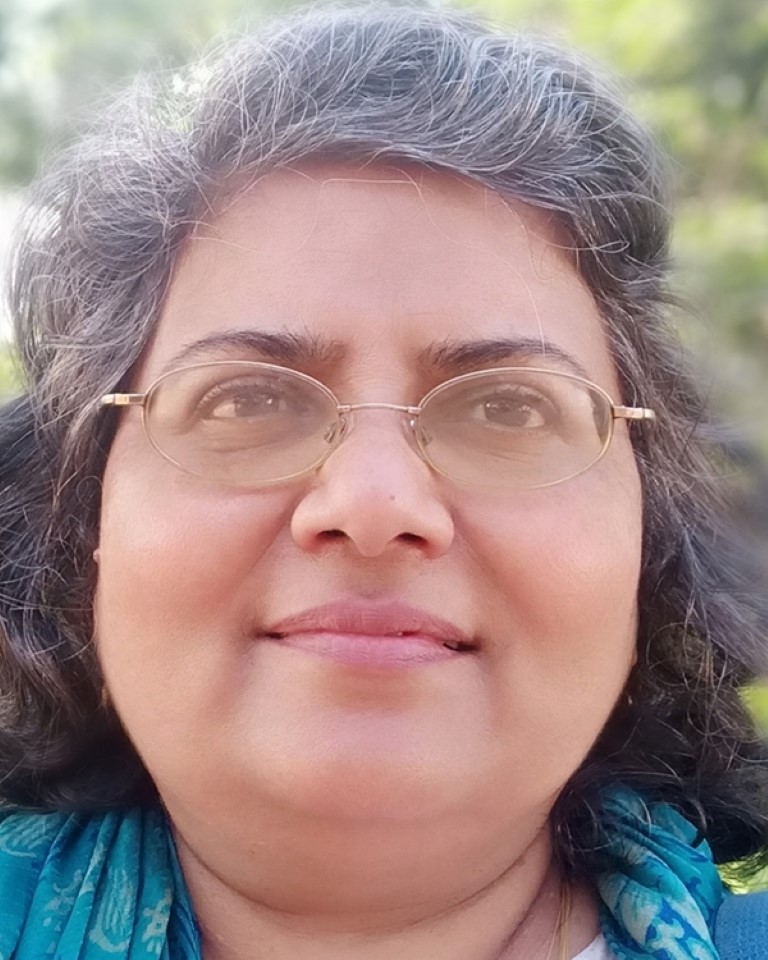 Avantika Nirupama

Avantika has been studying Sri Aurobindo and the Mother's teachings, and Heartfull® Meditation, for twenty years. She has a 500-Hour yoga teacher's certificate and translated some parts of Savitri in Marathi and Hindi. As mainstream schooling cultivates mind and ignores body and spirit, she homeschooled her daughter after reading Sri Aurobindo's understanding of human existence to keep the connection with the Light.
Questions? Contact Avantika at rememberlight@gmail.com
Timings: 9.30 AM – 11.30 AM
Price: ₹ 500 for guests; on donation basis for Aurovilians
Please read the General Information before you apply for this course.