Deep Nourishing, EARTH & WATER Retreat with Dariya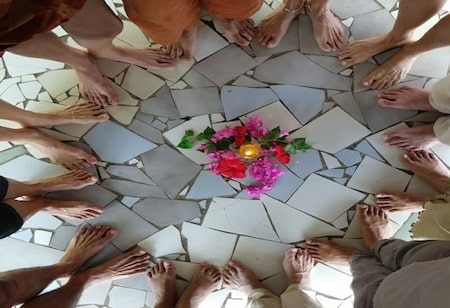 Reconnecting to the inner resources and awakening a sense of celebration, gratitude and honouring the sacred in daily life…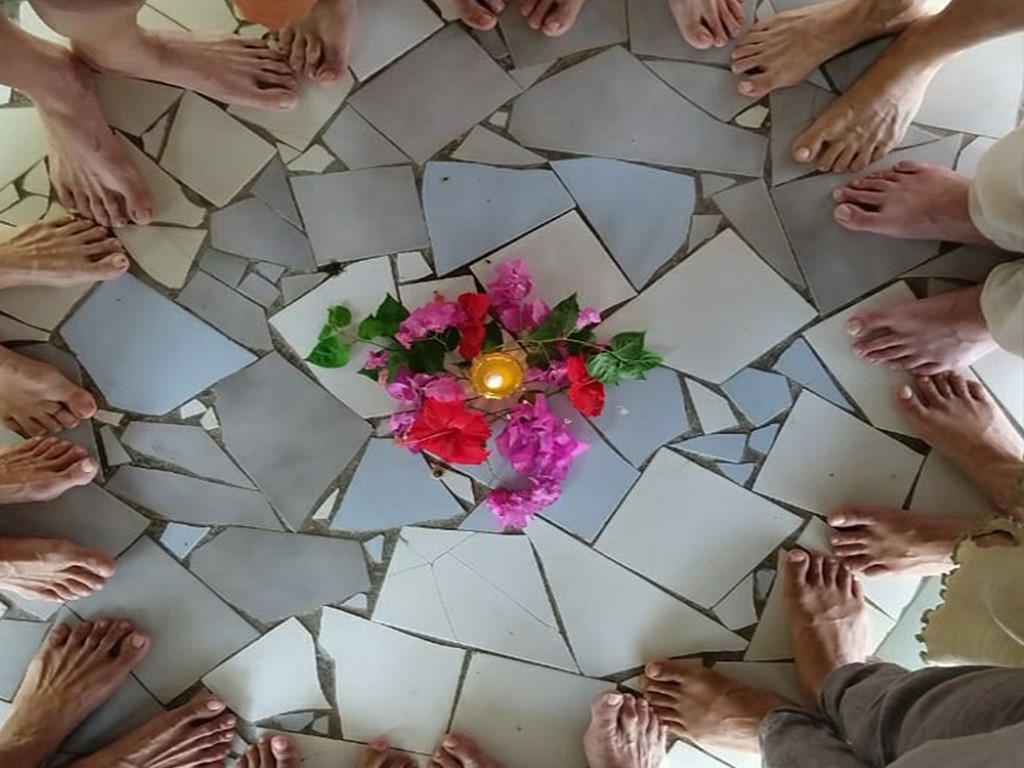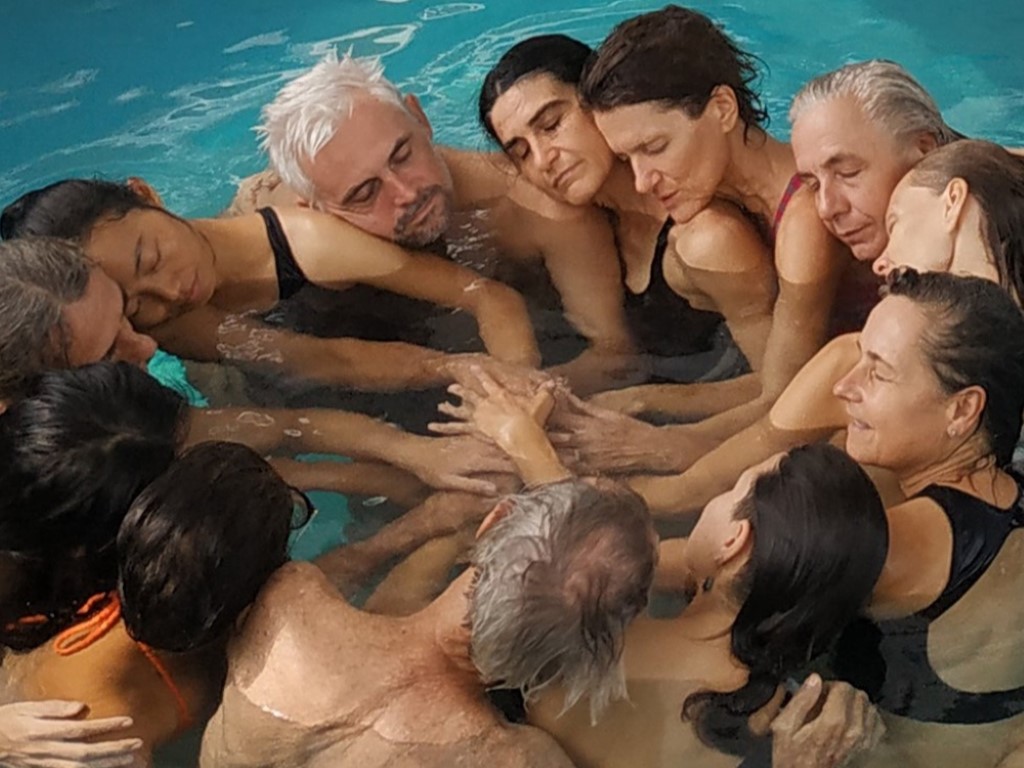 This RESIDENTIAL retreat includes
Beautiful space with nourishing food
Embodied practices; dance, movement, aquatic explorations, breath work, meditation, ritual…
Deep listening; relaxing and giving space to feelings & inner wisdom
Being and expressing in your unique, authentic ways
Creating a "Vision Board" – visual imprint of next intentions on the path
You might walk away feeling nurtured and deeply connected…
Testimonials:

"Coming out of this retreat I feel centred, grounded, energised, empowered and inspired. I am so grateful to you for creating such a safe space that enabled us to surrender and allow whatever needed to rise to the surface. And support us in meeting this with acceptance, compassion and kindness."
"There was a beautiful sense of community and connection that developed and I felt unconditionally accepted by everyone involved which has had a profound impact on me."
Student of body-mind-spirit modalities
***
"I joined "Home to Yourself" weekend retreat – the 12 of us spending time together in the warm water and in a yoga room overlooking the sea, learning how to breathe deep and steady, how to surrender not only mentally, but physically, to recognize and burn away habits, memories, mental constructions that no longer serve our lives, to play games and explore our inner world, to ask questions that matter, to listen and empathize, to bathe in the full moon, to cook and eat, to kiss, to massage, to sing and dance, to bring out our life vision, to instill peace and love in ourselves and pray for the world."
Yoga teacher – multitasker
***
"I found the retreat very balanced in term of activities, water and earth, intensity and lightness, variety of people…it was a beautiful trip to oneself and to humanity."
Science teacher – Yogini-mama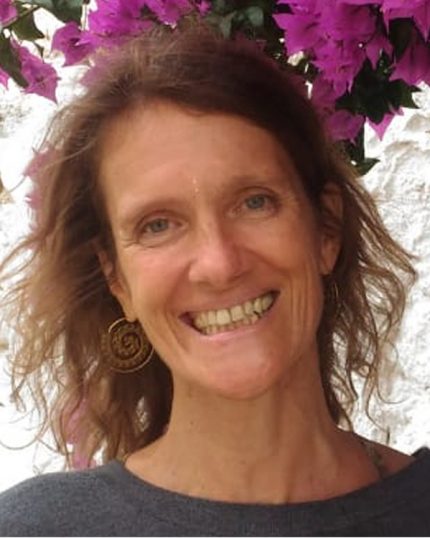 Dariya
Dariya is passionate about creating spaces for individuals and groups to explore deeper aspects of our being and inter-connectedness. She is an Aquatic Bodywork teacher (Watsu etc), women groups facilitator (Awakening Women Institute), dance, ritual, nature and creativity lover…
Timings: Friday 15 Oct. (starts at 3 PM) till Monday 18 Oct. (ends at noon)
Price: ₹ 9,500
Please read the General Information before you apply for this course.