Therapeutic Oil Massage

A full-body oil massage tailored to the needs of each client. By treating the person holistically (mind, body & soul) and using a variety of treatment methods, therapeutic oil massage is intended to alleviate muscle pain, energy blockages, digestive disorders and mental tensions.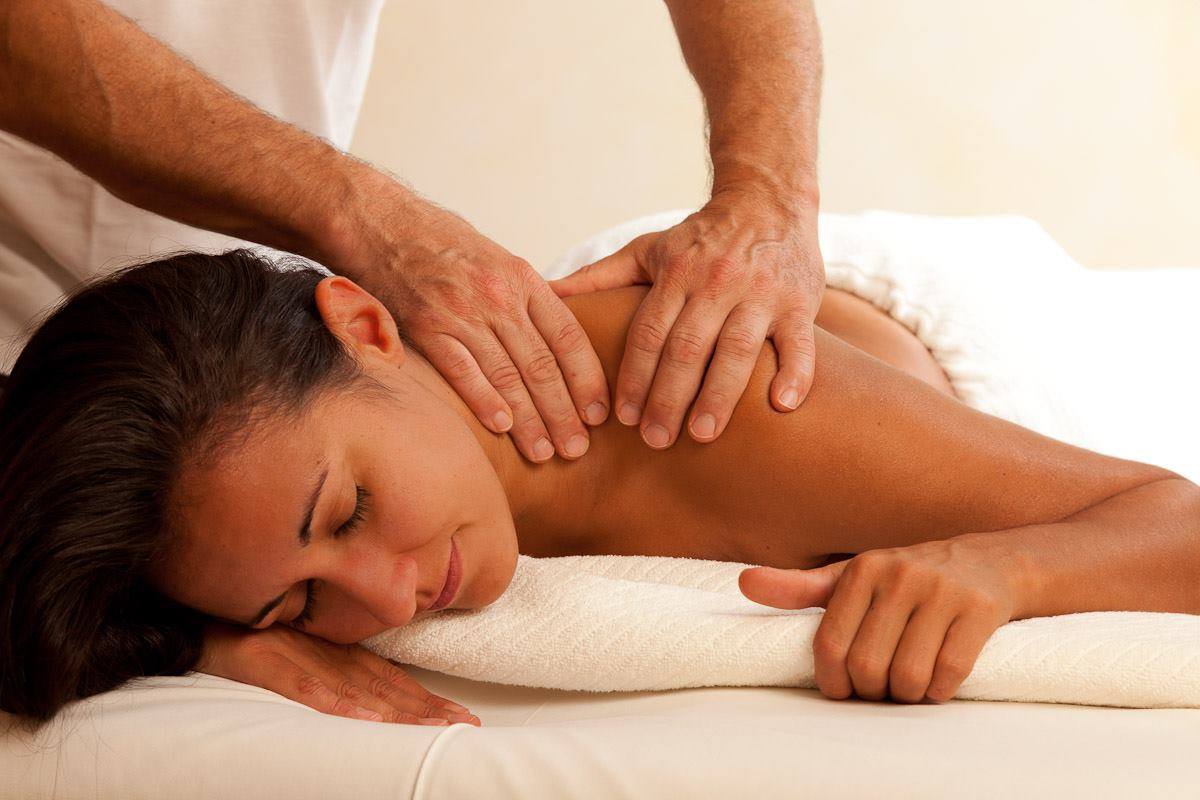 It can also be used for overall relaxation and physical wellbeing.
Duration: 1½ hour
Price: ₹ 2,400
Subscribe to our newsletter