Raindrop Technique

The Raindrop Technique involves the amazing power of essential oils, mixed with a variety of light massage techniques including heat application. The technique is designed to bring the body back into structural and electrical alignment. Often many types of spinal problems and misalignments are caused by toxins that lie dormant within the spine. The use of essential oils helps to dispose of these viruses within the spine, helping its structure return to normal.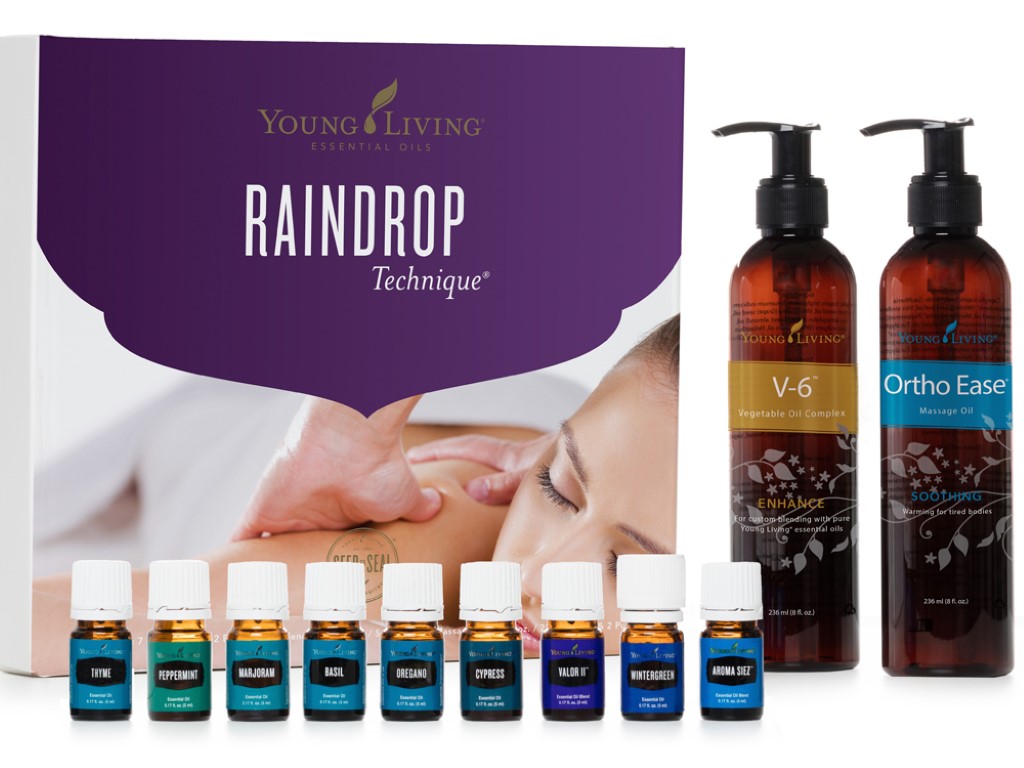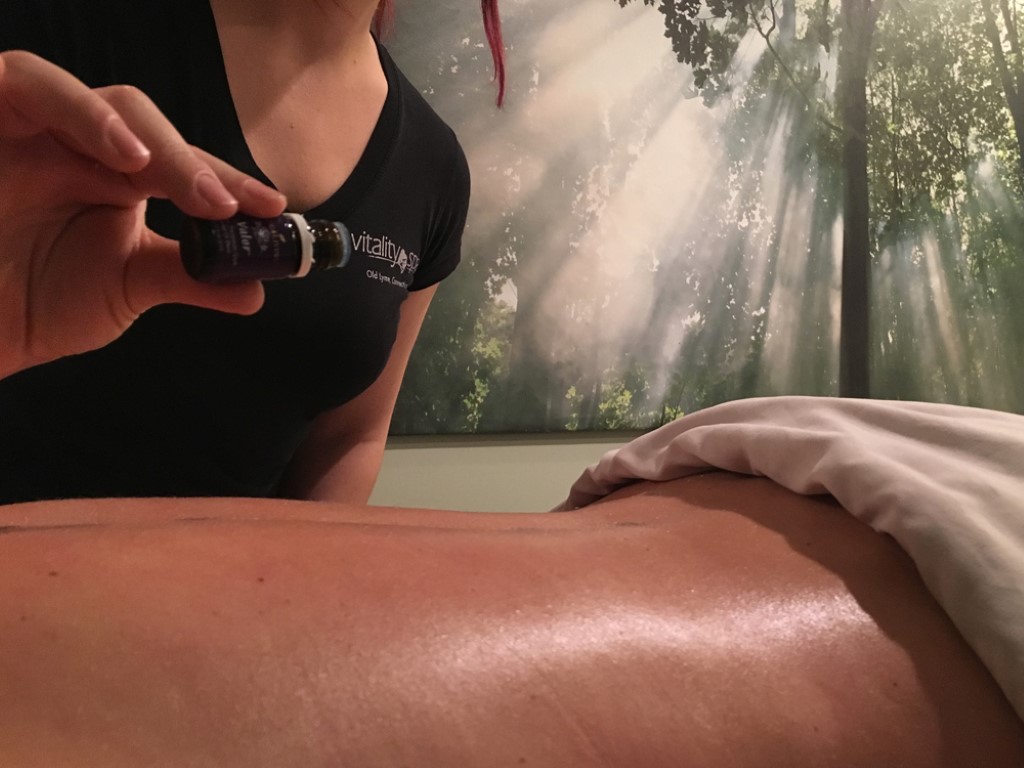 During a Raindrop Technique session, you will lay  on your stomach on a massage table, while essential oils are dropped  on your spine. The process uses a total of nine essential oils; some of the essential oils used are Oregano (battles viruses), Thyme (anti-viral), Basil (muscle relaxant), Peppermint (topical analgesic), and Marjoram (anti-spasmodic).
Towards the end, a hot compress will be applied to the back, which provides further assistance to releasing the benefits of the essential oils. The heat compress is left on the body for five to ten minutes. The entire process takes about 50 minutes to complete, and the oils will continue to benefit the body for up to a week after the treatment.
The Raindrop Technique can have many benefits since it is a detoxifying process. It helps getting rid of many toxins or bacteria and also provides a boost to the immune system.
Duration: 1 hour
Price: ₹ 2,400
Subscribe to our newsletter