Ayurvedic Niramaya Oil Massage

The Sanskrit word "niramaya" means 'free from disease'.
Developed by a 150-years old family line of Ayurvedic practitioners in Kerala, this style of full-body oil massage therapy supports releasing physical and energetic blockages and helps to centre and align the client.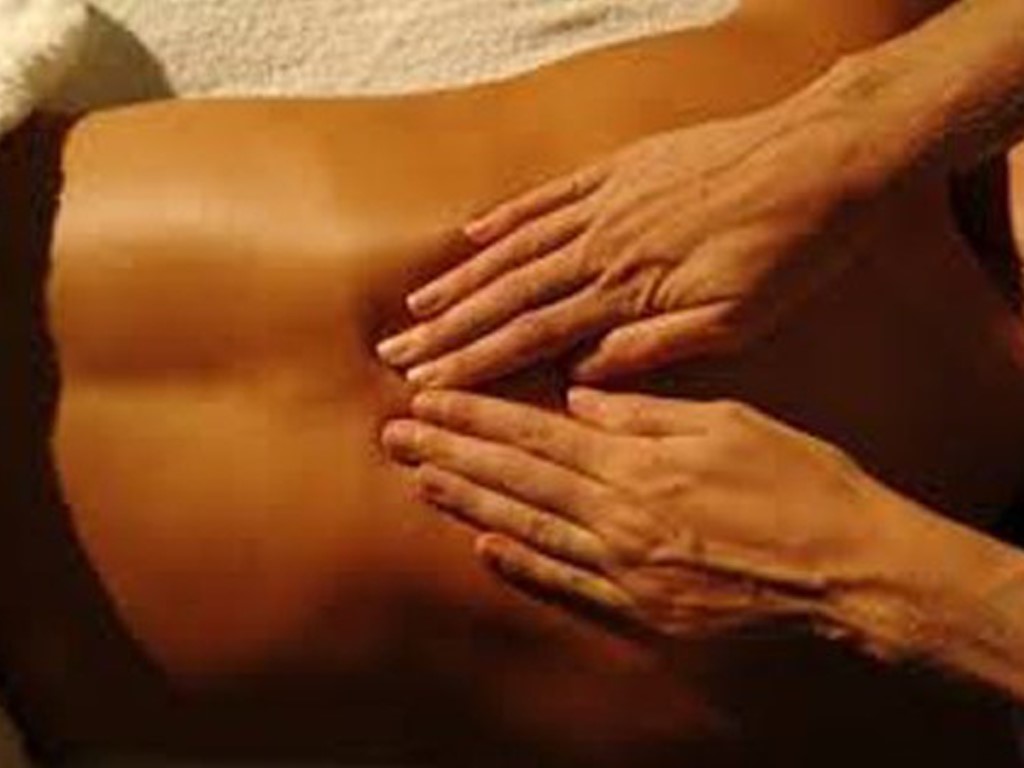 The massage feels strong, yet relaxing, and ends with a Vedic prana-balancing.
The therapy gives a sense of stability and warmth, openness and wellbeing, fullness and recharge.
Duration: 1½ hour
Price: ₹ 2,400
Subscribe to our newsletter