Baby Swim Sessions

Appie offers Baby Swim sessions on demand in Quiet's warm water therapy pool.
This is only for babies between 1 and 12 months old and their parents, who are with their baby in the water. Bring a closing swimming pant for your baby and towels.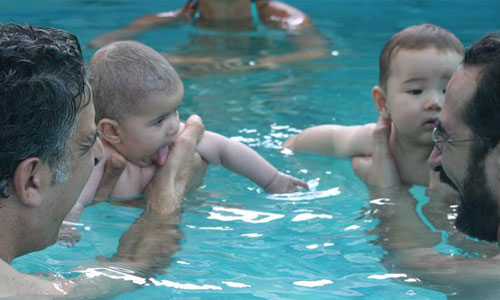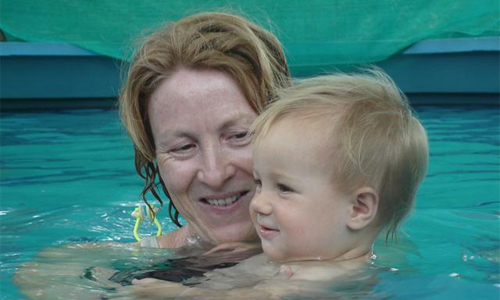 Please check with Appie via email whether the pool is available depending on weather conditions and water temperature.
Subscribe to our newsletter